Support. Technology. Commissions.
Something to Talk About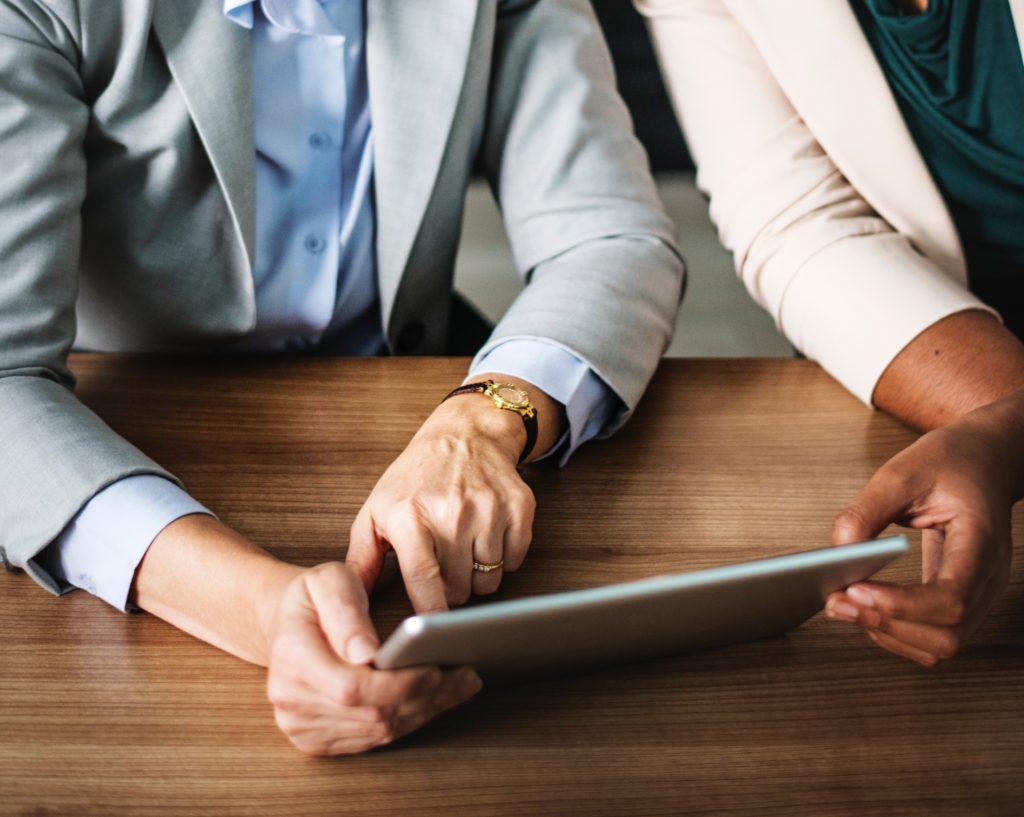 Work with a Brokerage that Works for You
You need a broker that supports you and your business: someone who provides support when you want it, technology when you need it, and 100% commissions because you earned it.
Agent Testimonial 3
Working with a broker who sincerely cares about their agents is high on my priority list. Having worked with Jason Fix for the previous two years of my real estate career, I know that he is present for his agents in as many ways as possible. Joining Jay Alan Real Estate was one of the easiest transitions I've made. I immediately gained access to my own personal web page with an integrated IDX,  a CRM, and Dotloop (e-signature). This proves that Jason Fix wholeheartedly believes in, and stands behind his agents thus making Jay Alan Real Estate a company that I am proud to be a part of!
Gabrielle Neumann
Agent Testimonial 2
I was referred to Jason Fix several years ago by another agent working in his office.  When Jason decided to open his new brokerage firm, Jay Alan Real Estate, it was a natural decision to follow him. While I have been licensed since 1999, Jason was my first and only broker when I decided to activate my license in 2016.  He makes himself available to answer my questions in an open, honest, and comprehensive manner.  He is both knowledgeable and professional.  I am excited to be a part of his real estate venture with Jay Alan Real Estate and the brokerage growth opportunities under his umbrella.
Lynda DiVito
Testimonial 3
The reason I joined Jay Alan Real Estate was when I met with Jason, I instantly felt the passion and the excitement that he brought to the table on why I should join his company. There was a sense that he really cared and wants to do everything possible to make sure that I am successful with work and in my personal life.
Otis Chambers
We're tired of the cold, numbers only approach other brokerages take when hiring new agents. Jay Alan Real Estate is a family that stands together to take over the industry.​
A craftsman is only as good as their tools, that's why we provide the latest technology to help, including a cutting-edge CRM, custom websites, personal apps, online advertising, leads, and more.  
How does 100% sound? It makes sense to treat family fair, right? That's why we offer 100% commission to our agents. You earn it, you keep it. Simple and straightforward!​​